Yes, guys, this is a chick flick and, worse – it's an older women chick flick. I found the movie totally laugh-out-loud funny. But I also discovered important lessons for our 55+ business. For those that refuse to step foot in the theater, I'll briefly touch on those lessons without giving away too much for those who might want to watch it.
The first thing the movie captures is the spirit of the 55+ buyer today – a person who doesn't view themselves as "old". You may be surprised to learn the actual ages of the actresses. Jane Fonda is 80 years old (I hope I look that good at 80), Candice Bergen and Diane Keaton are both 72 and Mary Steenburgen is 65.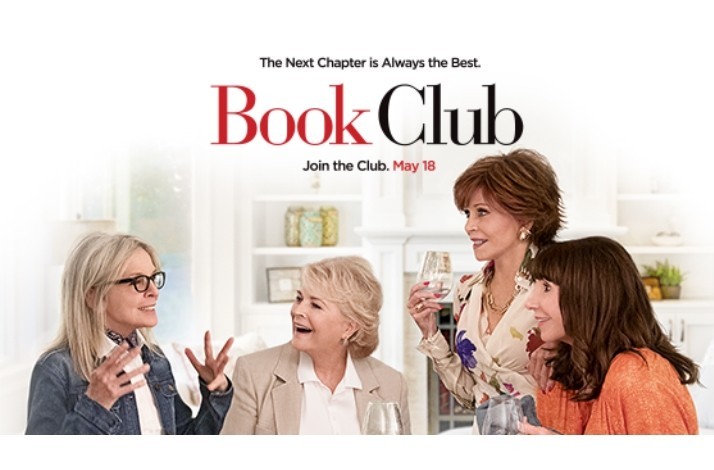 The movie features four 55+ woman in four different stages of life:
Diane (Diane Keaton) is widowed after 40 years of marriage
Sharon (Candice Bergen) has been divorced for ten plus years
Carol (Mary Steenburgen) has been married for 35 years
Vivian (Jane Fonda) has never married
According to AARP, 1 out of every 3 boomer women will live a portion of their lives without a spouse. If we are to go by the classic marketing material for 55+ communities (happy couples walking hand-in-hand to hang out with other couples), this seems to be overlooked in the industry. Three of the characters share the same challenge millions of single 55+ women face. Sharon, after news of her ex-husband's engagement, decides to try online dating – which is hilarious! But for many actual boomer women, this is a foreign and frightening concept since online dating didn't exist prior to their first marriage.
Another challenge our 55+ buyers face is highlighted in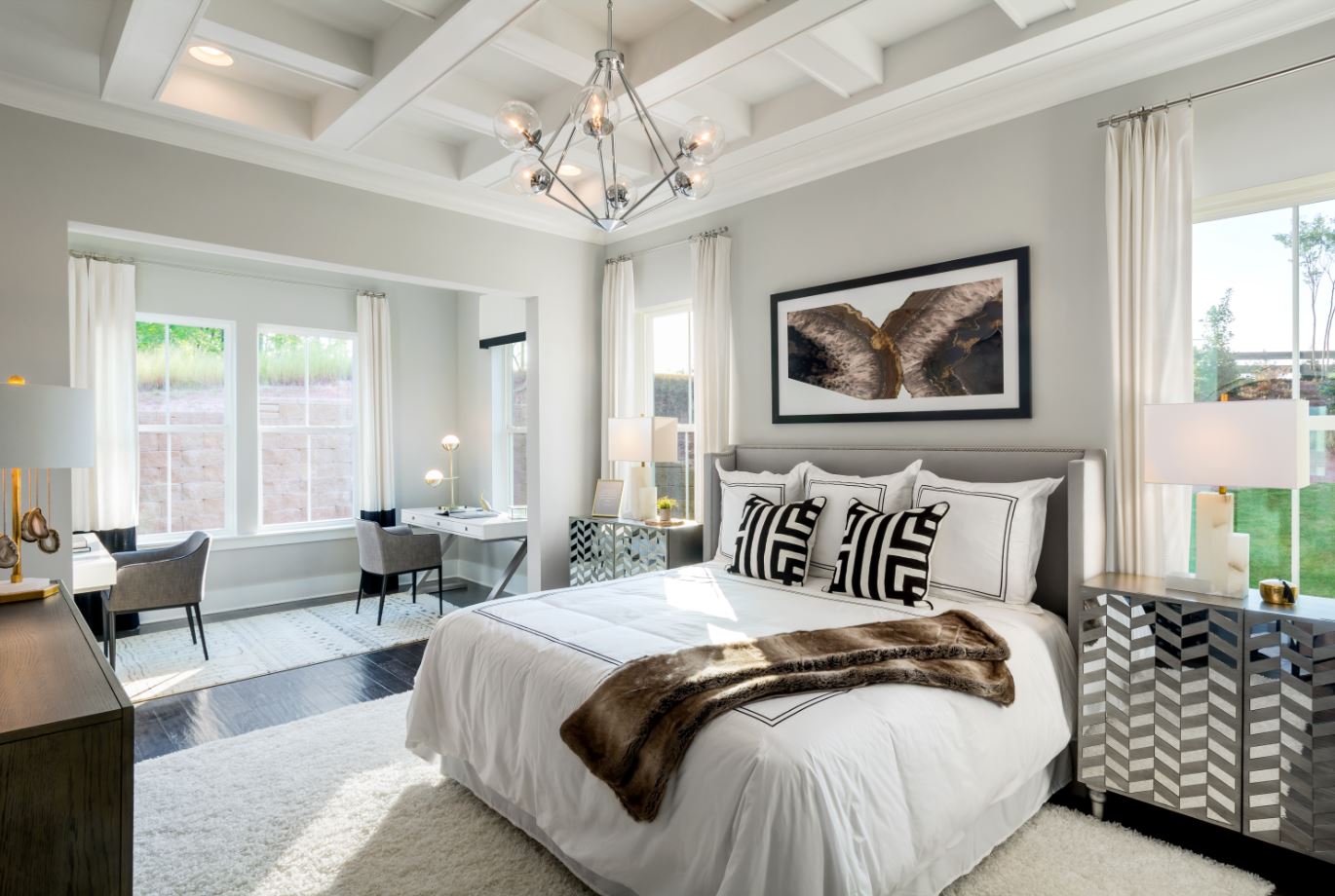 the movie. In this case, it involves Carol's husband who is struggling with his retirement. Despite what society thinks, being retired isn't for everyone. This is especially true if their wife is still working. Let's face it, many boomers today are defined by their careers. One of the most common questions asked when meeting someone – "So what do you do for a living?" Suddenly they are the CEO of what – their living room? Of course, if you lived in the Villages or Margaritaville, you would believe that retirement means golf all day and party until dawn. While there is certainly a market for that, it is also missing out on the vast majority of boomers that aren't fully retired.
Perhaps the most meaningful lesson is the situation with Diane Keaton. A year after becoming a widow, her daughters no longer believe their mother should live alone. They insist she move to a new town, away from her home and her social network. The daughters have prepared "in their minds" the perfect, safe, non-slip environment for mom – in their basement – complete with one of those easy-entry tubs. Really?! All of the sudden, they no longer view their mother as a capable member of society, but rather as a "slip and fall" accident waiting to happen. Don't be afraid to let your buyer live a little!
Mom doesn't belong in the basement! Give boomer buyers a space to look forward to, not dread!
This is one of the hurdles in our business that I cannot stress enough. Yes, we should make homes safe for aging, but we can't neglect a sense of dignity and well-being in the process! As I mentioned in last week's blog, what about a sense of belonging or self-esteem? Personally, I don't ever picture myself being "put out of use" or participating in one endless party – and there are more than a few men and women like me! I'm blessed to love what I do and as long as I can contribute and mentor – I will!
I hope you find the opportunity to see The Book Club and laugh as hard as I did. But I also hope it will make you think about the unique challenges facing our 55+ buyers today and into the future.
Categorized in: 55+
This post was written by Housing Design Matters